It's that time of year again and if you are like me this time of the year can start soon after Christmas. Some of us who love good bargains start thinking about buying for our loved ones after the stress of the holidays is over with. We get our list out and we like to hit those BIG seasonal sales.
But the reality is….we realize that the closer to Christmas the more panicked we get, no matter how in advanced we have shopped. Since I am the bargain shopper that I am my JOB is to share with you a few simple tips on how to get organized, save money and keep the STRESS down as much as possible.
Let's keep in mind that I really want this article to come across simple, positive and informative as much as possible. I hate reading a lot of what to do's what not to do's, that in itself can stress this bargain fashionista out. Let's make this fun for you. It's time we enjoy shopping without all the worries. Grab a pen, paper, and drink of your choice and let's get down to business.
First- Let's make that list. Why is this important?
1-If you are like me and you shop right after the holidays season then you want to keep a list of what and you have purchased gifts for. Find a spot in your home where no one will find these affordable treasures and hide them.
2-Keep your list that you have somewhere nearby so when you see an item you can mark it off quickly.
3- Organization- This task takes major organization so be prepared. If you can do the first two tasks then you got this. You may even have a better plan than this, and if that's the case awesome! Feel free to share your tips with me on my blog.
Second- Let's shop black Friday or not?
1-If you choose to get out and about on Black Friday please do your research. You might find that sales are not as good as you had hoped to be. If you enjoy the thrill if getting up super early and fighting the crowds then go for it, grab a large cup of coffee and some friends and enjoy your day. You might want to pack a stronger cocktail depending on the crowd…just a thought…Don't judge.
2-Make a list and a plan- Make a list of items that you can get during these big blowout sales. Have a plan and initiate it. Find a friend/ family member that is crazy enough to hit separate store's with you so you can stake claim on that item quickly!!! Let me say, you owe your friend/family member big time if she or he does that.
Third-Take a load off by shopping on the internet
1. Folks, let's say HALLELUJAH!!! for the internet this is the one time. If you can purchase m ost of your items via cyber land then feel free to do so. Warning- make sure you are on a legit site and be sure to do your research before purchasing.
2. Print off your receipts and save them to a secret file in your inbox or computer. And like with everything read all return policies.
3. Enjoy your choice of music, cocktail, Pj's, and food while shopping in the comfort of your own home…sounds fantastic…actually, I am doing that now while working my blog. See, shopping can be fun.
Fourth- Shop when no one is around.
1. Maybe you have some vacation days leading up to all your holiday's festivities. Why not shop during the week before it gets really crazy, use a day or two just for you to enjoy being able to look, and think about items without being shoved around, or wading through a crowd of people, and standing in those long lines.
2. No vacation days- Try making a break during your lunch time. This depends on how much time you have and where you are located from your workplace to the stores. If you do go and you only have an hour, pack a lunch, figure out what store you can hit so you can get in and out quickly. Sorry peeps, you can't drink a cocktail on work days. And don't forget your list!!!!
Fifth- Stop Stressing
1. If all else fails- Gift card it- and if you really feel like a gift card is impersonal either (a.) get over it or (b.) add a candle or something small to the card so they can open something. That's, of course, if you really feel that a gift card is not enough…not sure why we feel that way but, I can assure the person receiving it doesn't.
2.Enjoy- Seriously, Let's enjoy people. No reason to put stress on yourself, family, co-workers, friends well, you get it.
3. Do something nice- How about we start doing more nice things than worrying about what the next person should get as a gift for Christmas, birthday etc. Try something different this year. Take out the stress by volunteering, finding a charity to sponsor, offering a helping hand or maybe a smile. Studies have shown when you do something nice this can take a lot of stress away, well, to me that's common sense.
Those worries and stresses can consume us. Don't let it. A simple act of kindness can truly go a long way.. for you and people around you. Let us all just be kind, lead by example, make life fun, out a smile on someone's face, and start living for Jesus. Besides, he's the reason we celebrate this season and what a great example to follow.
I am sure I will have my moments of stress but I will also remember this..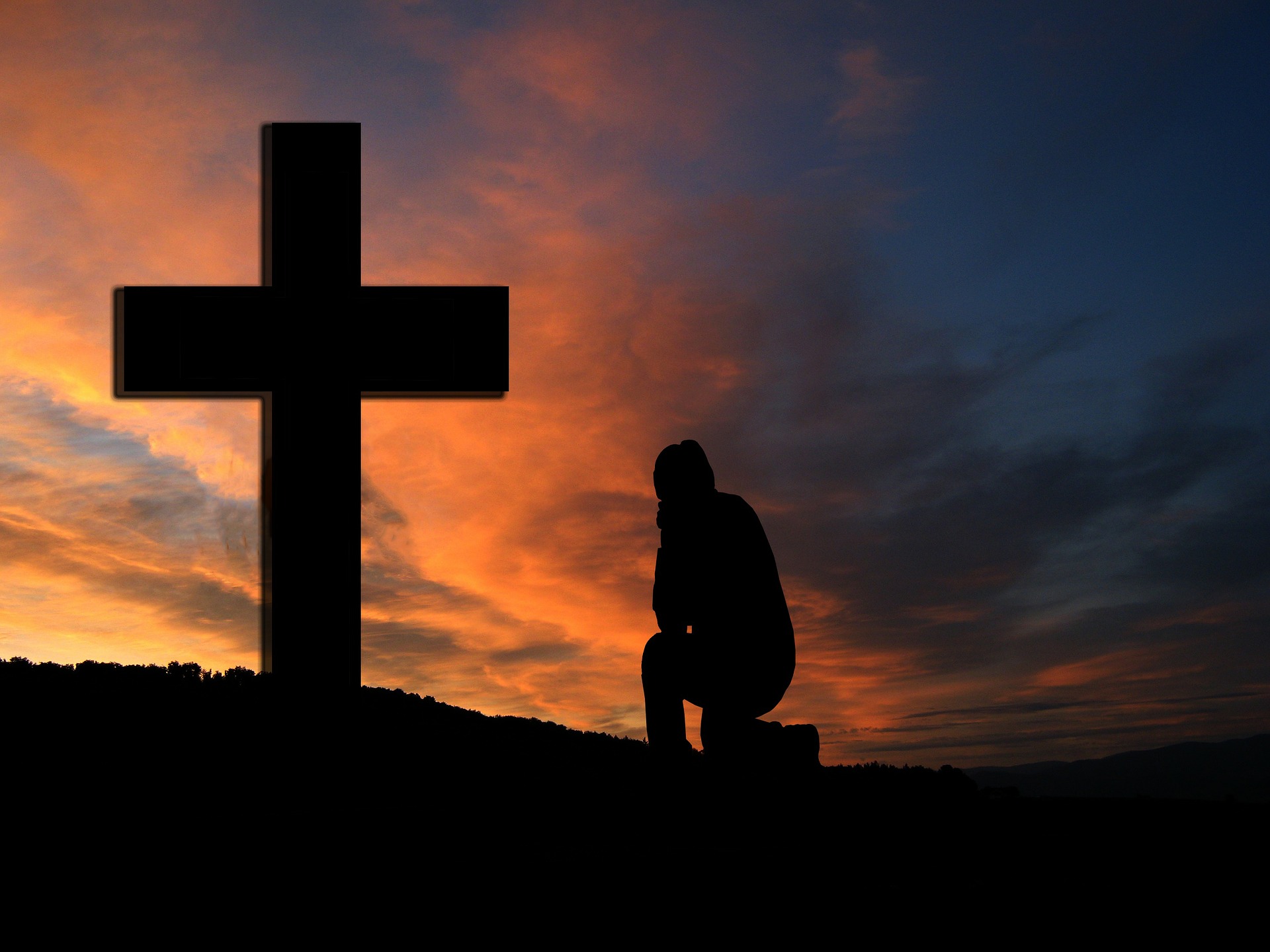 And this…
XOXO
Laura
Centsibly Southern Chic
your southern bargain fashionista